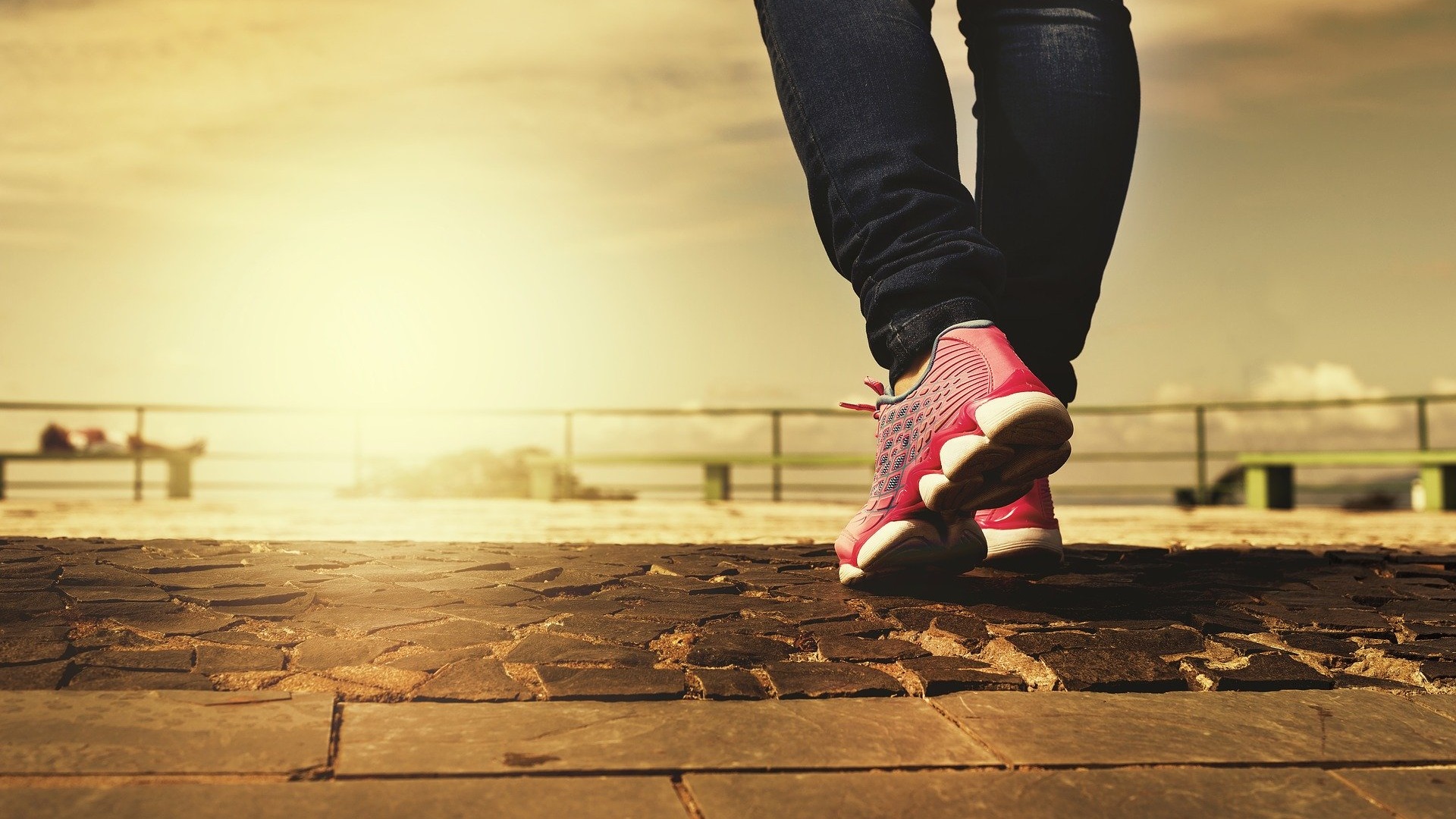 The positive effects of regular physical activity on one's own well-being and on the national economy are as numerous as they are far-reaching. The approximately 15,000 sports clubs in Austria are already making an important contribution in this respect, although they are often unable to exploit their potential due to a lack of adequate sports facility infrastructure. At the same time, the gymnasiums and sports facilities in most schools are locked during the school holidays, i.e. at weekends, on public holidays and during vacation periods, so that they are not available for external use for about 180 days a year.
The Sport Austria federal sport organisation therefore commissioned SportsEconAustria to quantify the economic effects that would be associated with an extension of the opening hours of school sports facilities until 10 p.m. and during school holidays. The study not only calculated the economic effects but also the health economic effects.
At present, Austrian sports clubs are already requesting around 3.8 million hours in schools, but would need an additional 940,000 hours. This additional demand could not be fully covered by the further opening of school sports facilities, but with 780,000 hours it could be covered to a large extent. Only in Lower Austria, Carinthia and Vorarlberg would it be expected that the capacity limits would be reached. Not only the clubs but also the schools would benefit from the opening up of the market: in addition to the approximately 48 million euros already earned annually by renting to sports clubs, a further 13.4 million euros could be generated, of which – minus additional costs for additional use, additional cleaning or on-call services – a plus of 7.8 million euros would remain.
A further opening of school sports facilities would also pay off from a health economic point of view: by allowing more people to move around on a health-related scale, not only the direct costs in the health care system (especially for the treatment of arthrosis and back problems) but also the indirect costs (sickness costs, invalidity pensions, mortality) would decrease. Even after deducting the additional accident costs to be expected, a net profit of 23.66 million euros per year would remain.
Applied methods
Supply and demand was determined by primary data collection (estimation of the used and additionally required capacities by a representative survey of 1,159 sports clubs of the Sport Union, supply by means of telephone interviews). The comparison of supply and demand revealed the potential, expressed in hours per calendar year. The health economic effects were calculated directly and indirectly, taking into account the negative consequences of inactivity.
Your contact for queries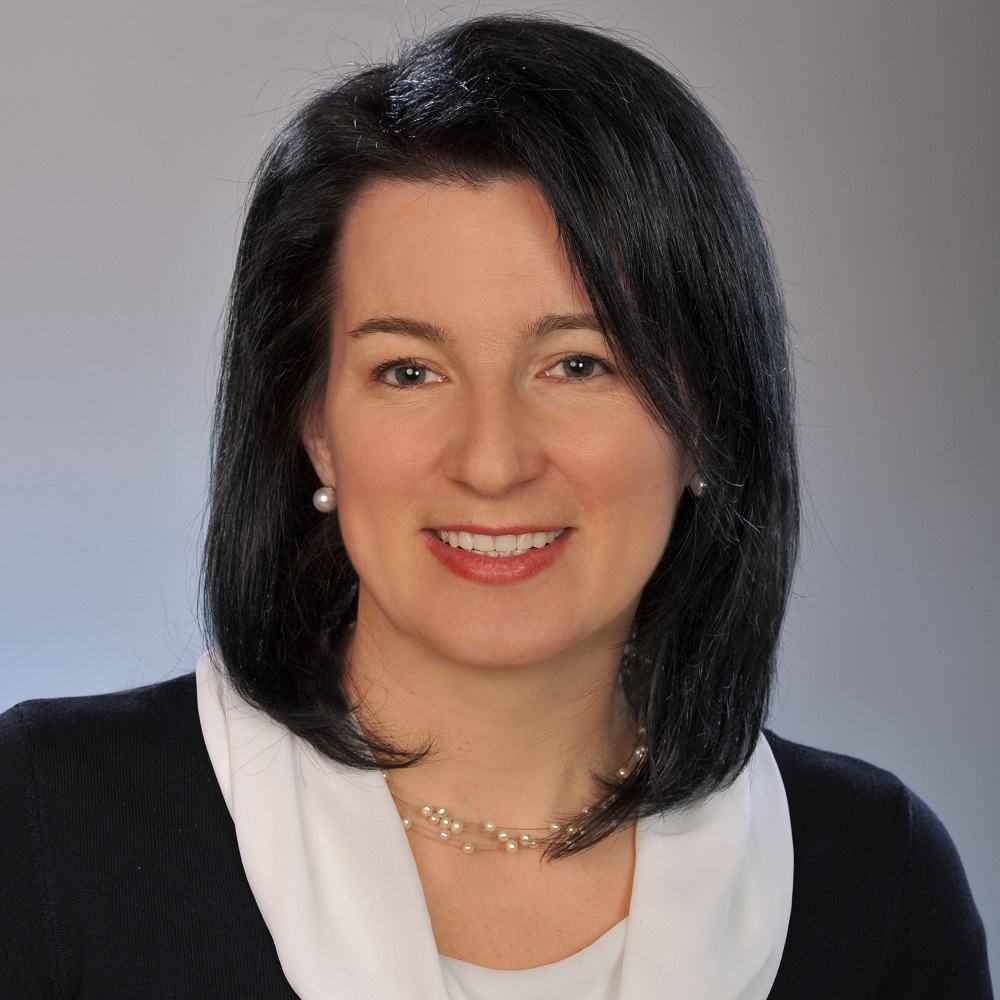 Dr. Anna Kleissner
Tel.: +43 676 3200 407
Mail: anna.kleissner@spea.at